OXP 2023, the #1 Odoo event worldwide
At the Odoo Experience Days, 15,000 professionals come together, you'll find 120 exhibitors, and there are over 350 exciting lectures and breakout sessions on the agenda. Inspirational speakers - including our own experts - discuss engaging topics such as Odoo best practices, functional capabilities, and business growth.

Odoo 17
Discover the latest features, innovations, and improvements in the brand-new version of Odoo.

Inspiration
Gain knowledge and inspiration about industry trends and best practices.

Network
Connect with like-minded professionals from the same industry and our own Odoo experts.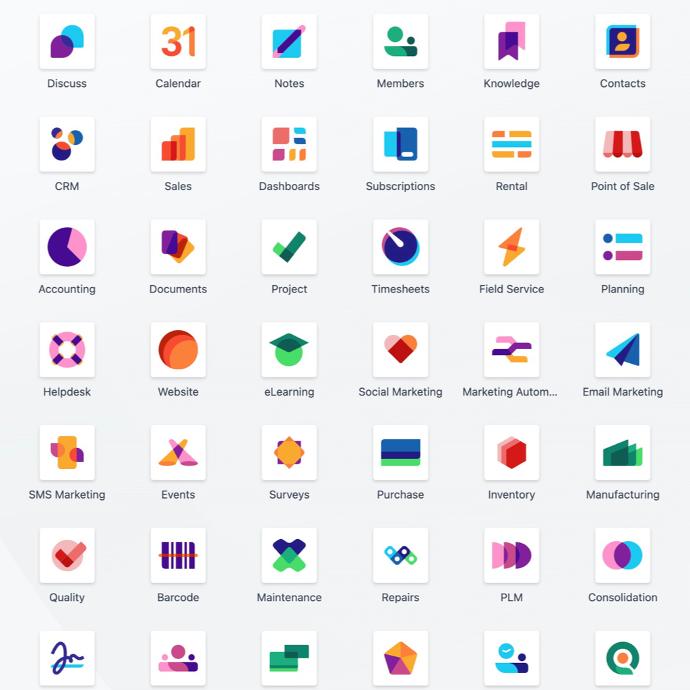 Discover Odoo 17

The latest version of Odoo, Odoo 17, is being introduced during the Odoo Experience Days. With enhancements such as improved UX/UI, extended search capabilities, more powerful e-commerce integrations, and improved modules for accounting, inventory management, and production - the new version holds great promise!

Meet our experts from Belgium
Meet our experts from the Netherlands