1
Growth

You're in the driver's seat. Together, we'll take you to your full potential.

2
Impact

Your solutions truly help businesses improve their performance.

3
Flexibility

We guarantee a healthy work-life balance, according to your own rhythm.

4

Close-knit team
Work in-house with a dedicated team - so no outsourcing!

5

Variation
Experience variety in your job through a diverse range of projects and sectors.




6
Work hard play hard

At Dynapps, we foster an informal culture, where humor and fun are key ingredients.​

Ontmoet ons people team
Have you applied or are you perhaps planning to do so? Curious about who you'll be meeting soon? We are pleased to introduce our recruitment team! Throughout your application process, you will, among others, get to know Isabelle (Human Resources Director) and Michelle (Talent Specialist). They will guide you through the process. Eager to explore our job openings? Discover them below!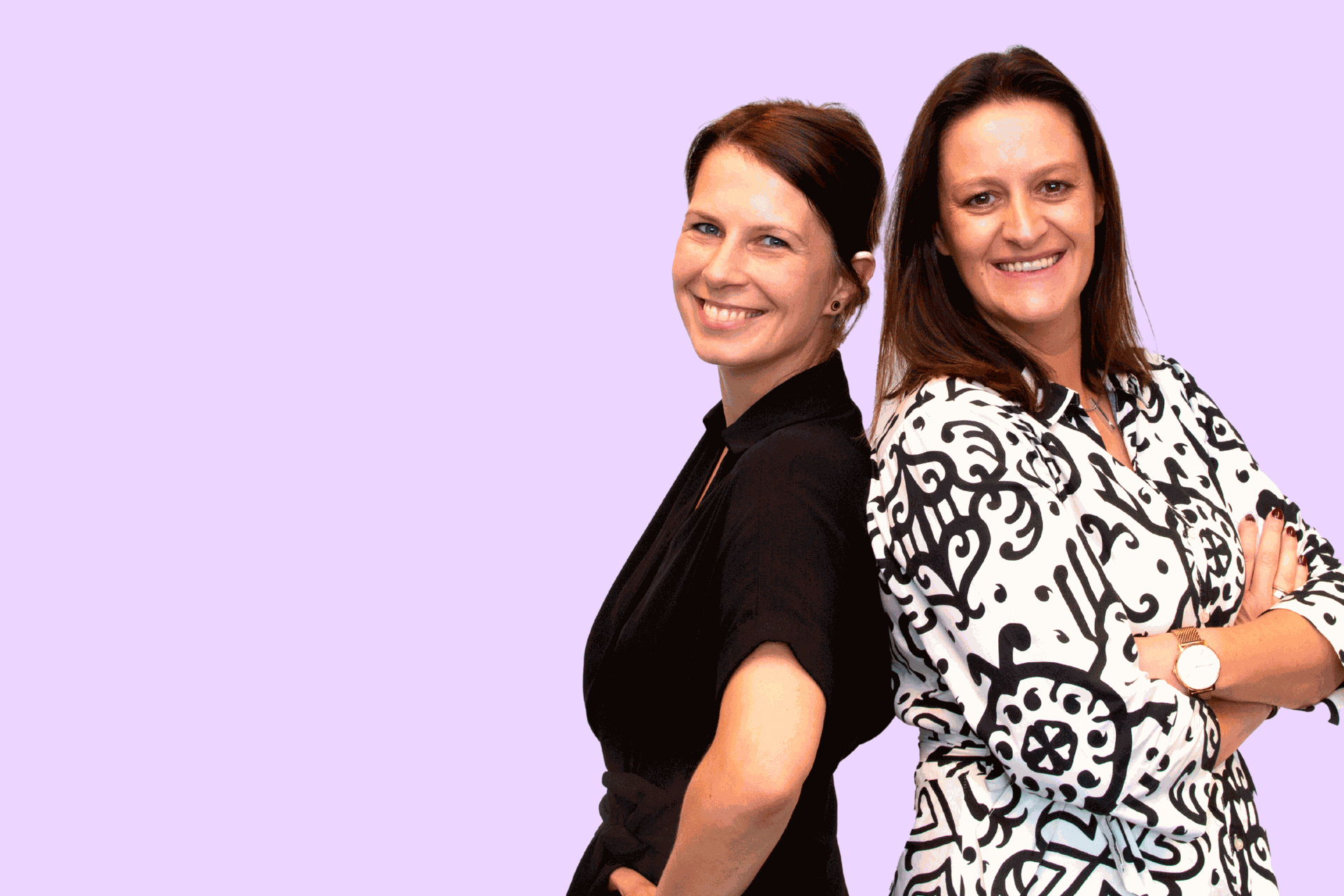 Employees speak out
"De familiale sfeer, het flexibele werkschema, de afwisseling, de kansen die je krijgt om jezelf te ontwikkelen, … waren redenen om voluit voor Dynapps te gaan!"

"Het nauwe en persoonlijke klantcontact geeft mij de meeste voldoening. Het is fantastisch om te horen dat onze klanten daadwerkelijk geholpen zijn met de oplossingen die we hebben aangedragen - zo voel je dat je impact hebt!"

"Er is ruimte voor groei, persoonlijke impact en ik leer continu bij on the job!"

Didn't find what you were looking for? Apply spontaneously.

Have you reviewed our current job vacancies and haven't found exactly what you were looking for? Would you like to be part of our dynamic team and build a future in Odoo at Dynapps? Then, be sure to apply spontaneously, and who knows, you might be the right person we are looking for.

Apply now
Looking for an exciting internship?

Are you looking for an engaging internship where you can apply your knowledge in practice and learn a lot? Don't hesitate to contact us, and who knows, you might soon be part of one of our teams.

Apply now