Website development
With Odoo, creating a website is no longer a daunting task. No technical knowledge or developers are required, as you can quickly build your own website or online shop using the drag & drop system and available building blocks. Odoo websites are fully responsive and can be optimized for SEO.
E-commerce
E-commerce E-commerce is not just about launching an attractive online shop, but also about providing a high-performing back-office system. This is the foundation of your webshop. The e-commerce module allows you to automatically manage your inventory, process orders, and handle shipping and invoicing, all from one platform.
Integrate various online payment systems and shipping services, and track your packages directly from Odoo. With comprehensive customer portals, you can organize customer data for orders and claims. On the customer side, they can download invoices and delivery receipts, as well as track shipments, all from a single location.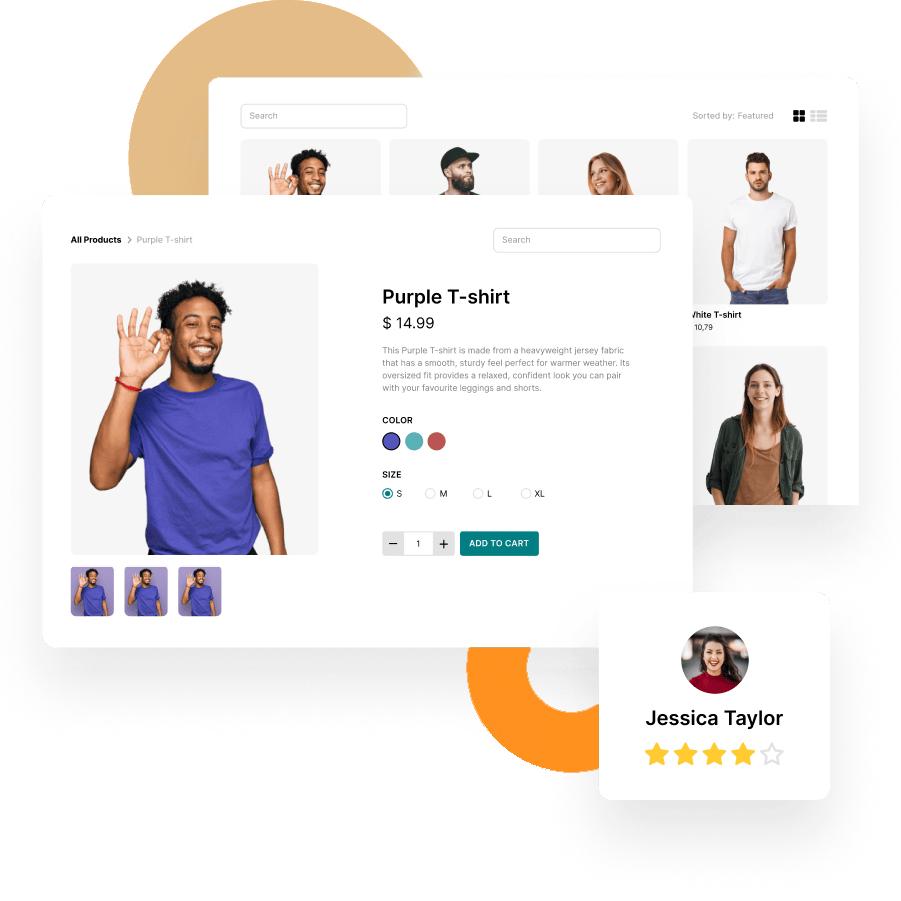 Ready to get started with your website in Odoo?

Ready to get started with your website in Odoo? At Dynapps, we have the expertise to take your website or webshop to the next level. Book your appointment now with one of our experts.