Dynapps, n°1 Odoo partner in Europe

Dynapps is Europe's most profound Odoo implementation partner that truly helps your business. Our experts understand your industry and speak your language. We thoroughly analyse your business processes and identify how Odoo can make the difference.

Professional
With our years of experience working with diverse clients from various industries, we are a reliable partner for our 3000+ active users.

Flexible

We know the extensive capabilities of Odoo. And there are plenty of them. Together, we will find the solution that is most suitable to your needs.

Reliable
With 165+ implementations, Dynapps is the largest Odoo implementer in Europe and a trusted Odoo expert looking for what your business really needs.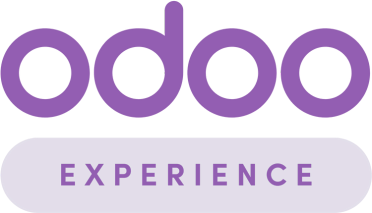 Meet us at OXP 2023

This autumn, you will find us at the Odoo Experience Days (OXP 2023) in Brussels - an unmissable event showcasing the power and capabilities of Odoo. And of course, as an Odoo Gold Partner, we will also be there! So make your appointment with one of our experts soon.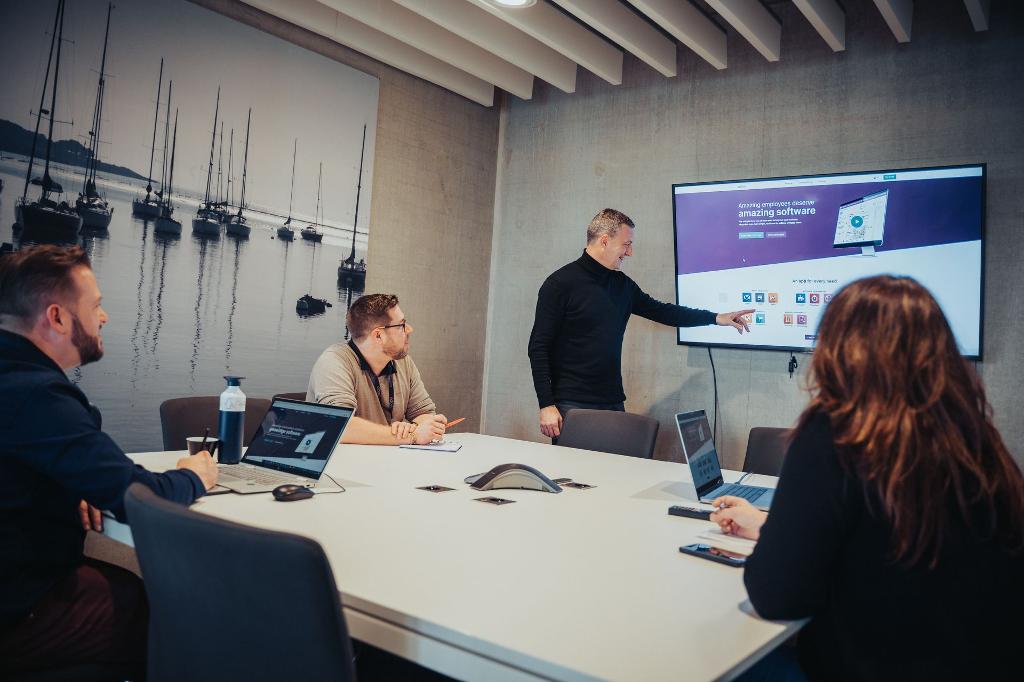 Quick start or tailored solution?
With Odoo, you can consolidate all your business processes into one software package. Do you want to quickly get started with a ready-made solution for your industry? Or would you prefer a customised package tailored to your company's needs? Together, we analyse your business management and determine the most effective way to optimise your processes within your organisation.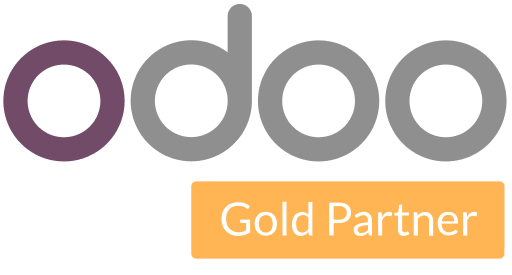 Why choose Odoo?

Odoo offers a wide range of software modules for both small and large businesses. As an Odoo Gold Partner, we are well-versed in the capabilities of Odoo and can assist you in customising it to meet your specific needs.

Who we do it for
Are you an innovative company ready to grow? We are here to assist you in bringing more structure to your business so you can focus on your operations. Odoo offers a wide range of software modules for both small and large organisations. As implementing an ERP system is an intensive process, we provide guidance to every team member involved, ensuring a seamless integration.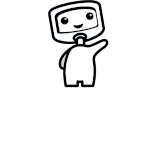 Ready to shape the digital future, together?
We are a no-nonsense company, moving forward as one team towards our goal. Open and approachable communication is at the heart of what we do. If you want to work in a dynamic environment that offers room for growth, then you've come to the right place!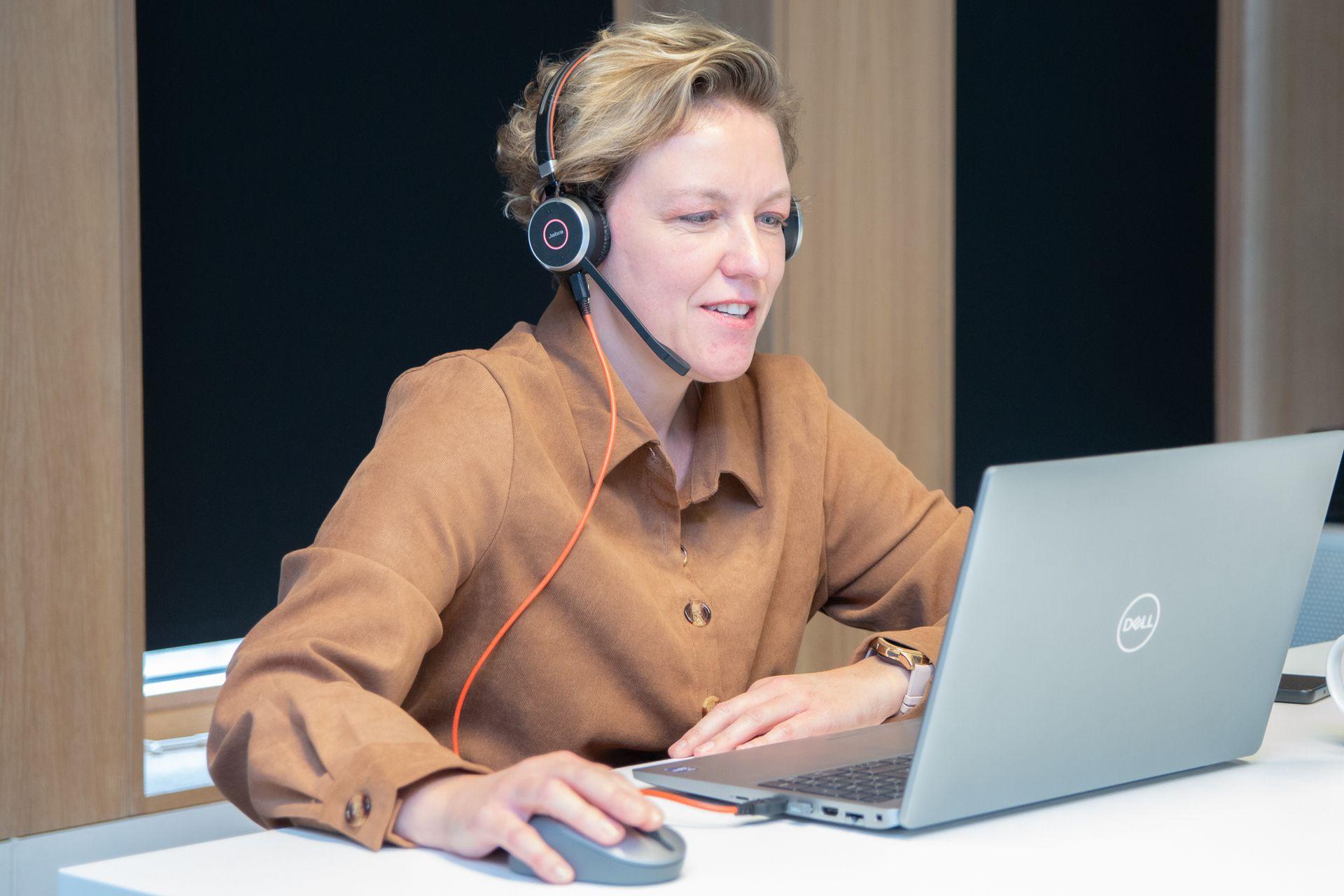 We're in it together

We are dedicated to making your business management more efficient with the help of Odoo. With experience across various sectors and industries, we understand precisely how to provide you with the best assistance. This way, you can focus on what truly matters.

ISO 27001 certification
At Dynapps, we understand the importance of data security. That's why we have achieved ISO 27001 certification, meeting the global standard for information security. A recognition that we proudly carry - as the only Odoo implementation partner.