Maximise your warehouse efficiency
Modern online warehouse management software. Use the most efficient storage method and improve all your internal activities. Odoo's dual stock system has no stock input, output or transformation. Instead, all activities are stock movements between locations.
Less stock, no breaks in stock

with fully automatic replenishment rules.
Use replenishment orders and automatic quotation requests to make your supply chain more efficient than ever.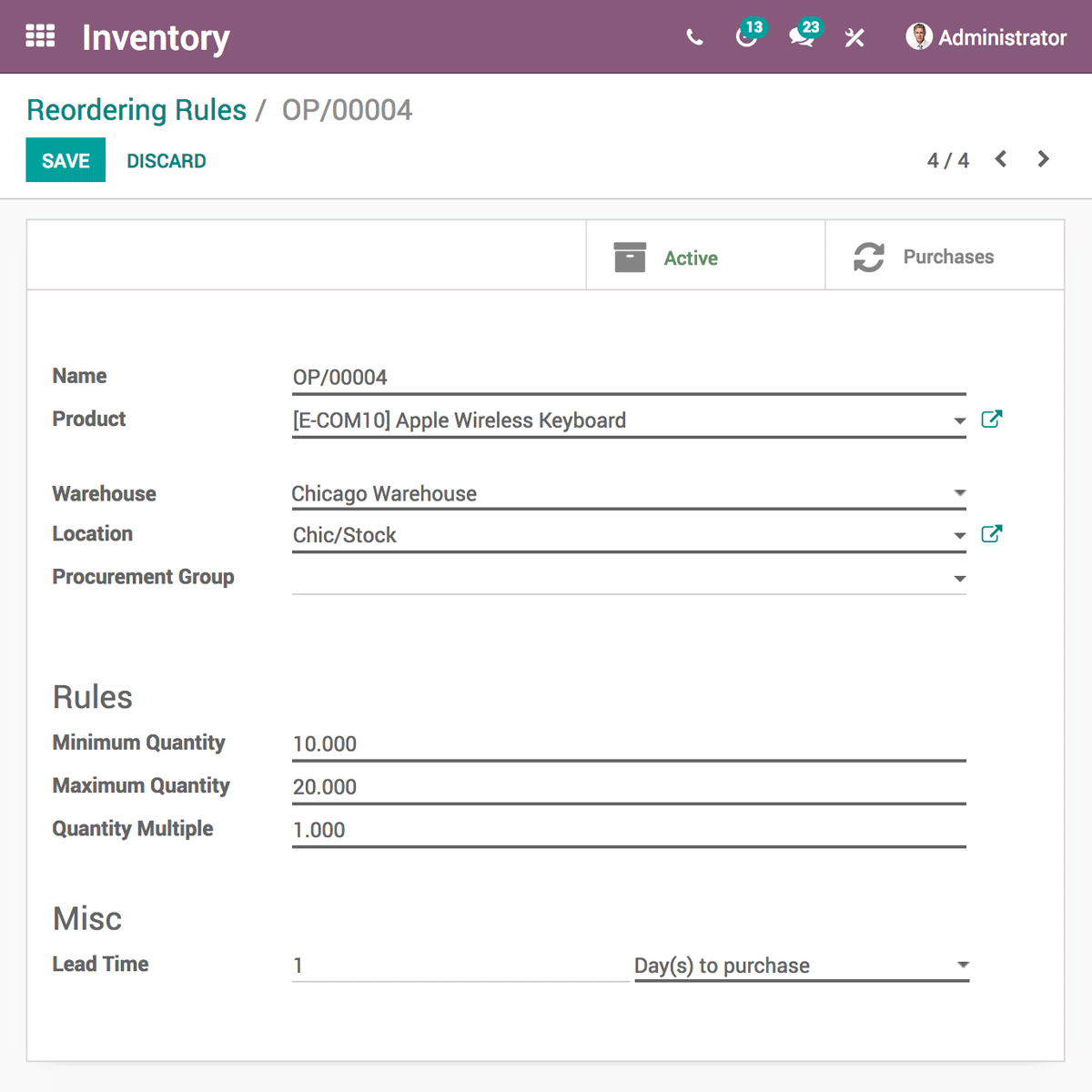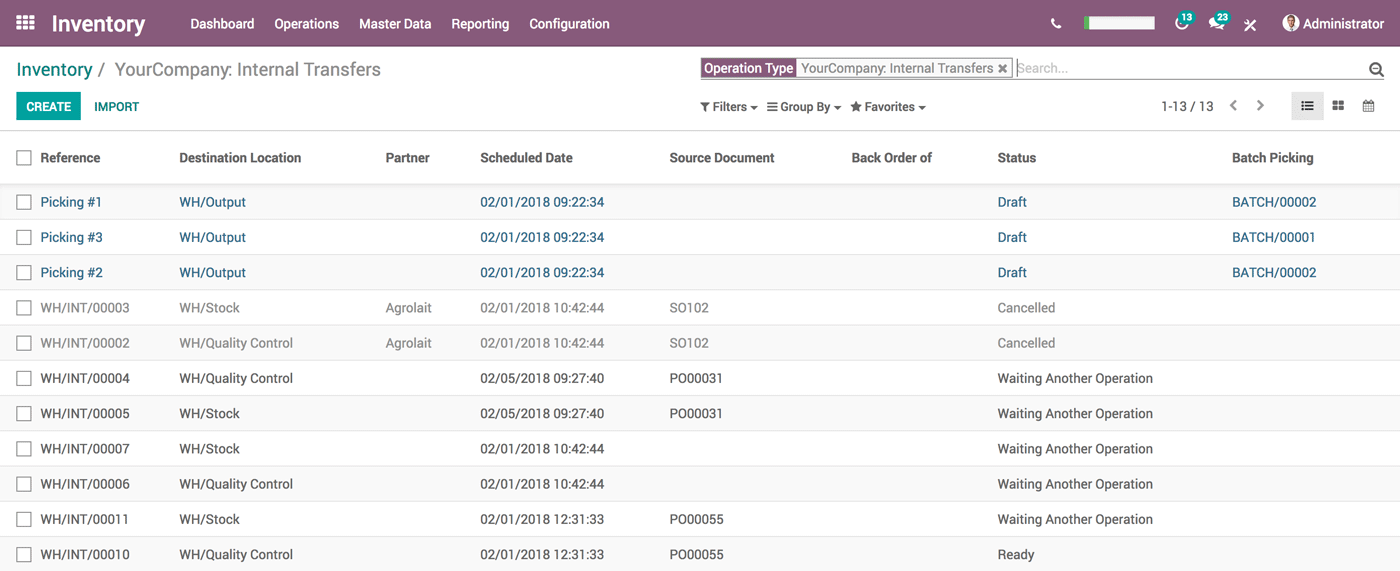 Experience total traceability

Track every stock movement with Odoos unique stock management with double-entry control.
Track each stock movement from purchase to warehouse to sales order. Track large numbers of serial numbers in your supply chain; wherever they are.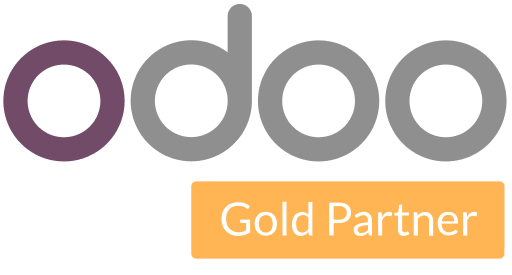 The Odoo Gold Partner for you!
We are proud to be a Gold Partner. We are proud that our team consists of the right expertise, with people from your line of business!
Jouw Dynamic Snippet wordt hier weergegeven ... Dit bericht wordt weergegeven omdat je niet zowel een filter als een sjabloon hebt opgegeven om te gebruiken.

Book an appointment now

Our experts are ready to talk to you

Contact us