Production
All data you need at your fingertips. Manage your productivity with real-time Overall Equipment Efficiency (OEE) reports and monitor the 6 major losses of TPM. Follow up on maintenance KPIs such as MTTR and MTBF. Create custom dashboards to track performance in real time. Dynamic reports on costs, traceability, performance analysis, OEE and more help you make smarter decisions about your business.
Optimise your stock level

By precise replenishment proposals.
Use make-to-order rules, minimum stock rules or the master production schedule to automate purchases. Let the planner calculate everything for you. Use routes, restrictions and lead times to optimise your stock levels and avoid shortages.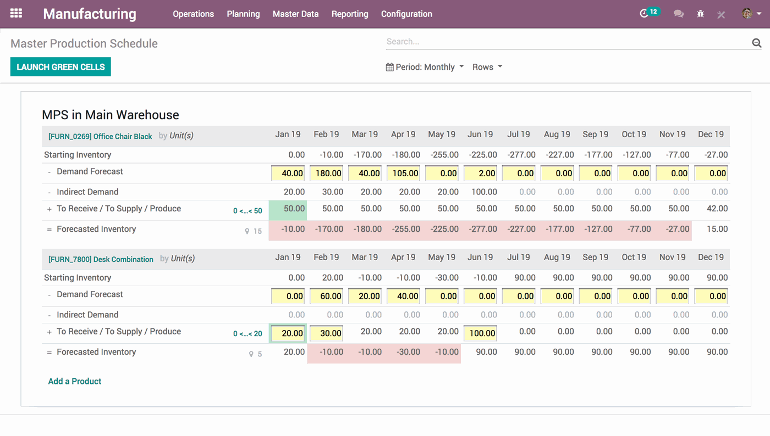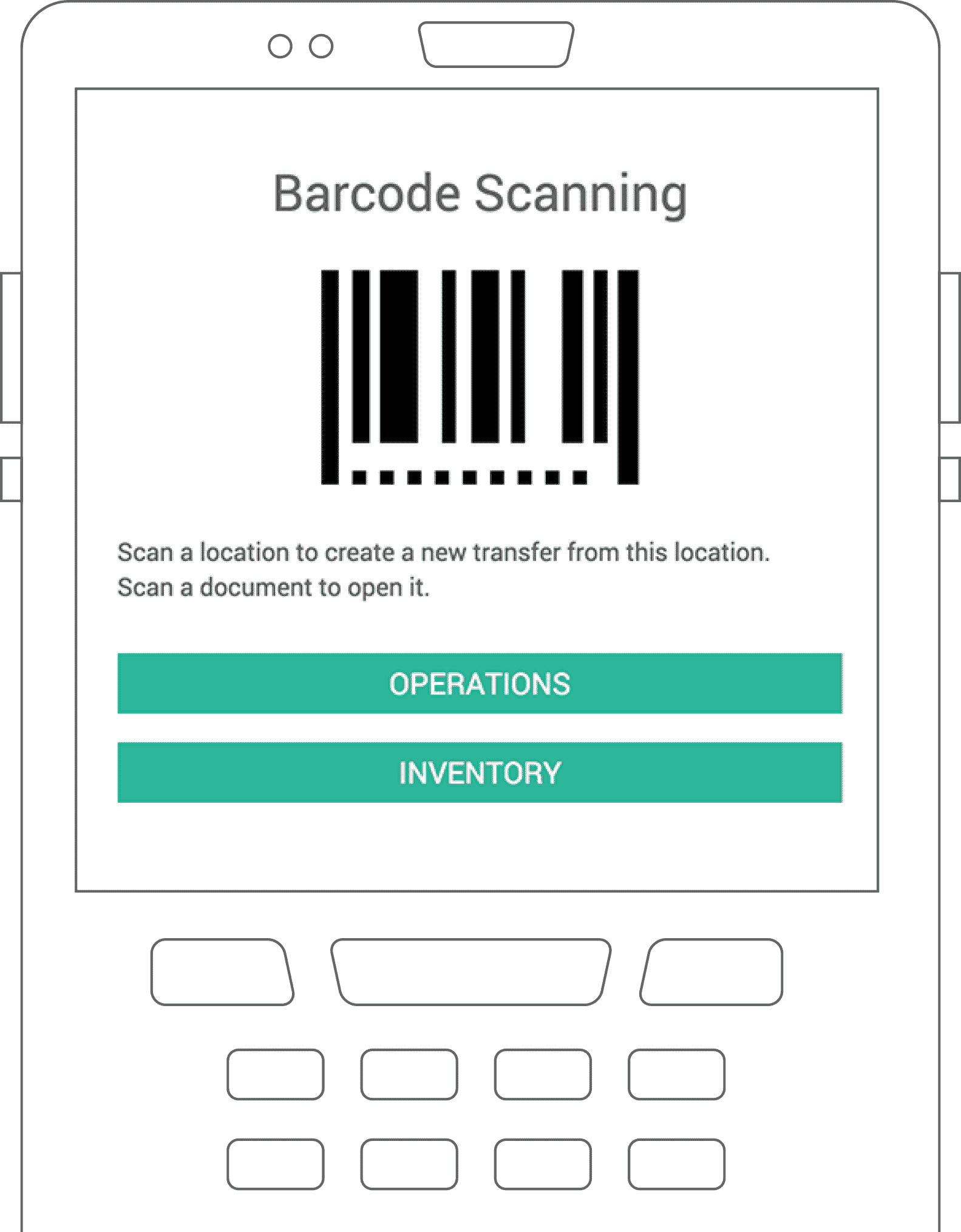 Barcodes,
out-of-the-box

Whether you use batches, serial numbers or unidentified products, you can use barcodes to speed up activities at every stage:
Receipt check
Collecting
Packaging
Work orders
...and more!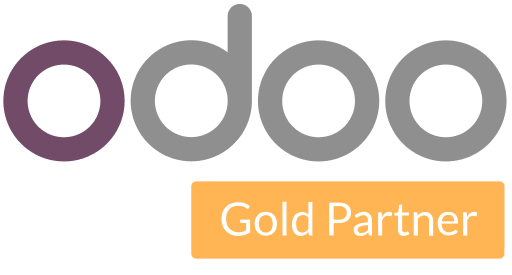 The Odoo Gold Partner for you!
We are proud to be a Gold Partner. We are proud that our team consists of the right expertise, with people from your line of business!
Jouw Dynamic Snippet wordt hier weergegeven ... Dit bericht wordt weergegeven omdat je niet zowel een filter als een sjabloon hebt opgegeven om te gebruiken.

Book an appointment now

Our experts are ready to talk to you

Contact us