Odoo Studio
Odoo studio is mainly used for prototyping in Odoo.
Through studio, certain flows in Odoo can be tested quickly.

Adding and testing fields

Through studio, fields can be quickly added to set up prototypes.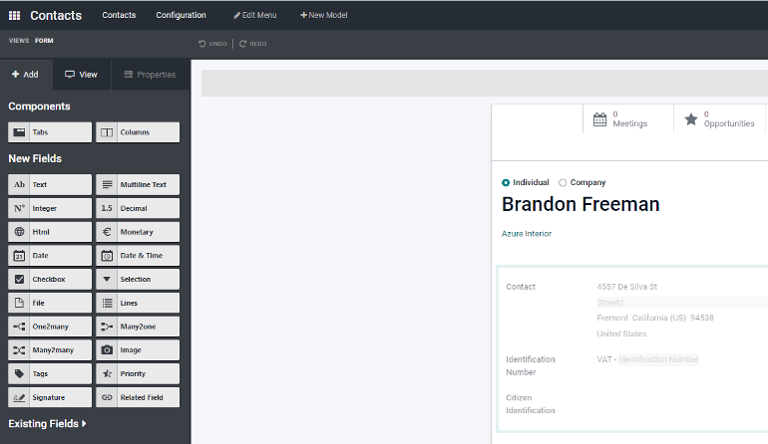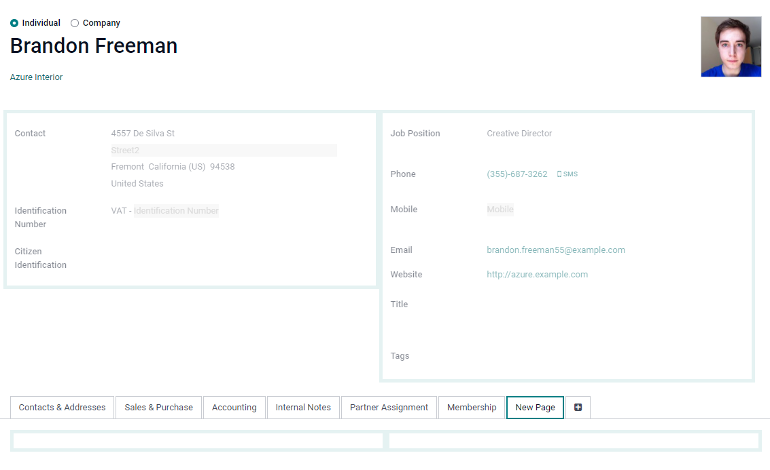 Pure prototyping
Odoo studio is not a replacement for any customisation in Odoo.
This sometimes leads to misunderstandings.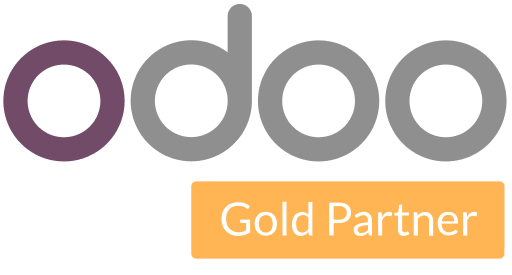 The Odoo Gold Partner for you!
We are proud to be a Gold Partner. We are proud that our team consists of the right expertise, with people from your line of business!

Jouw Dynamic Snippet wordt hier weergegeven ... Dit bericht wordt weergegeven omdat je niet zowel een filter als een sjabloon hebt opgegeven om te gebruiken.

Book an appointment now
Our experts are ready to talk to you
CONTACT US