The Odoo Cloud Platform
Odoo hosting in the cloud
Odoo SH versus DynApps hosting
Odoo can be hosted through Odoo itself (SH) or through Dynapps.
The advantage of hosting with Dynapps is that we have full control over your environment and can intervene more quickly in case of problems.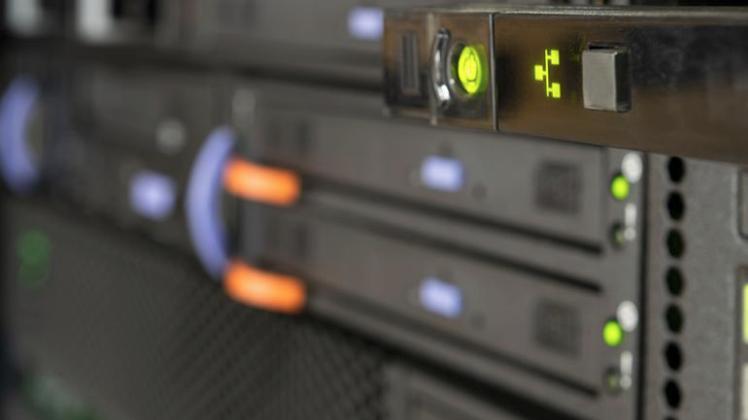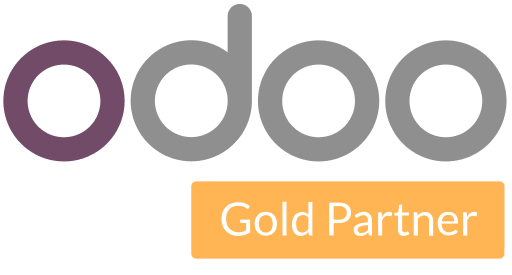 The Odoo Gold Partner for you!
We are proud to be a Gold Partner. We are proud that our team consists of the right expertise, with people from your line of business!

Jouw Dynamic Snippet wordt hier weergegeven ... Dit bericht wordt weergegeven omdat je niet zowel een filter als een sjabloon hebt opgegeven om te gebruiken.

Book an appointment now
Our experts are ready to talk to you
CONTACT US