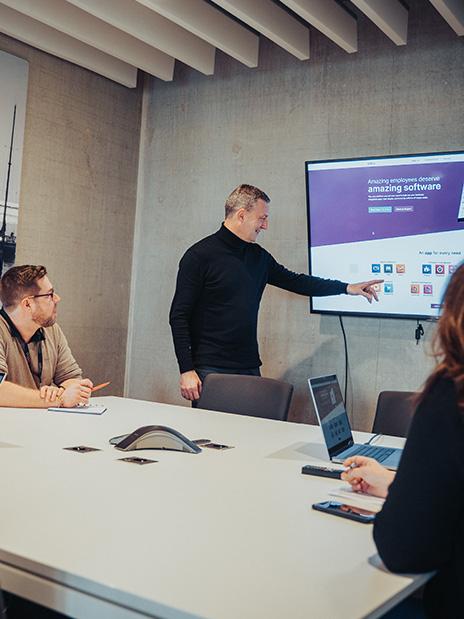 Analysis​
To get a good idea of what the customer wants, we have to do a thorough analysis. This gives both the client and the dynapps consultants a good idea of the expectations.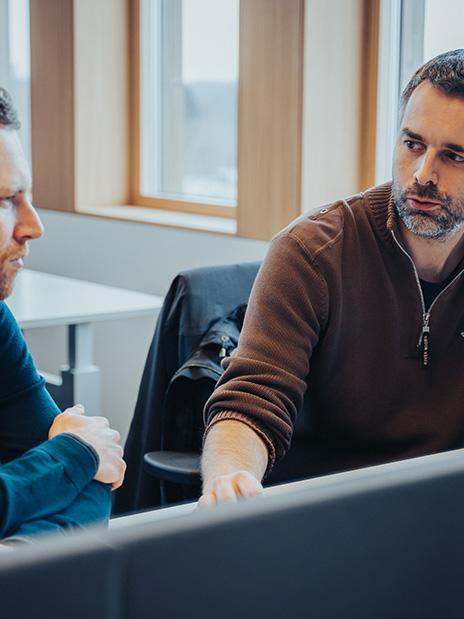 Workshops and Implementation
After the analysis is approved by the client, a number of workshops are organised. These are workshops together with the customer.

From the analysis and workshops, any adjustments that are not standard in Odoo will be made. This partly coincides with the workshops.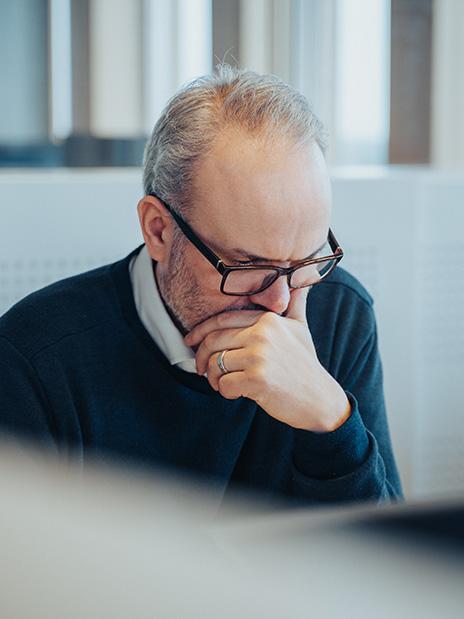 Testing phase
After configuration and development, the functionalities are first tested internally by our consultants and then by the customer.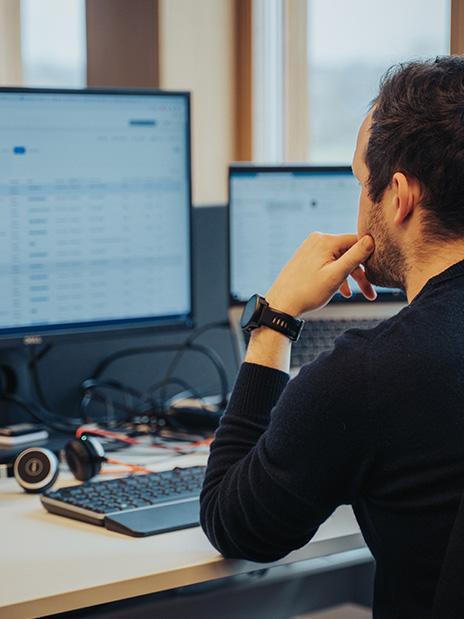 Service
After the go-live of the project, our service department will follow up and take further care of your Odoo installation.
Onze service afdeling is uniek in het Odoo landschap.

Our service department is unique in the Odoo landscape.