Online invoicing made easy
Manage contracts, design recurring invoices, create hourly schedules, receive payments faster.
Easier accounting

Closely monitor bank account operations and invoices.
With the status overview, you can easily track drafts, paid and unpaid invoices.
Automatically record all your bank account transactions by importing and ticking off your bank statements.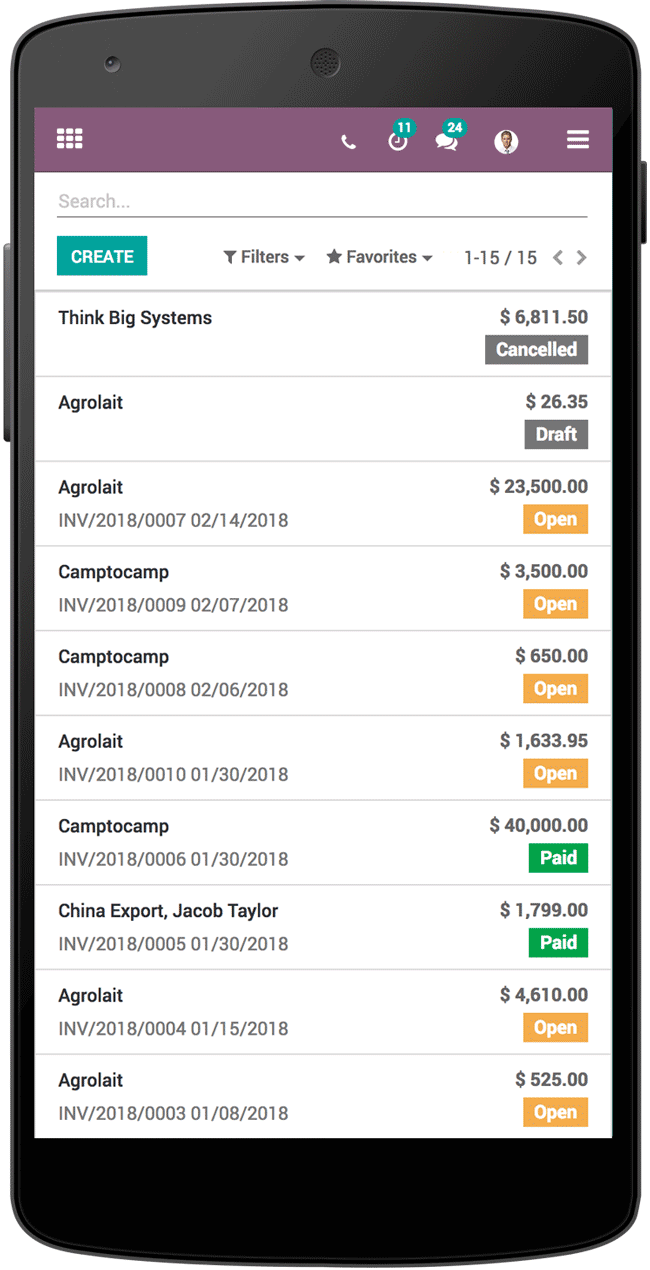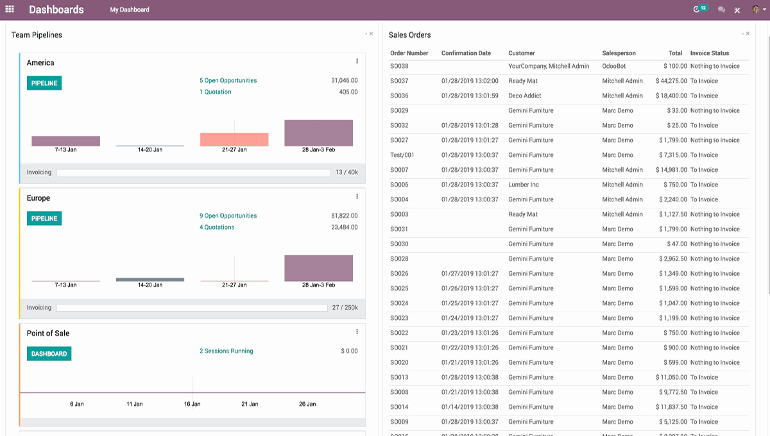 Analyse your sales

Get access to enlightening data for more insight into your business.
Dynamic and personal dashboards provide you with all essential information at a glance. Set your preferences and analyse your billing by product, customer, vendor and more.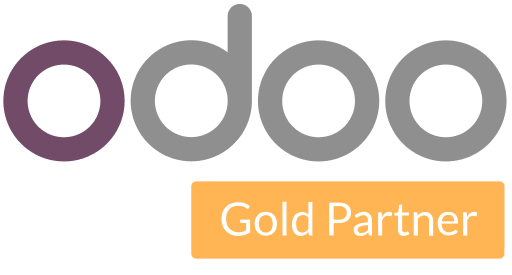 The Odoo Gold Partner for you!
We are proud to be a Gold Partner. We are proud that our team consists of the right expertise, with people from your line of business!


Jouw Dynamic Snippet wordt hier weergegeven ... Dit bericht wordt weergegeven omdat je niet zowel een filter als een sjabloon hebt opgegeven om te gebruiken.

Book an appointment now

Our experts are ready to talk to you


Contact us