Agile Project Management

Nice. Easy. Open source.
Make forecasts of needs
and resources

Project performance and employee availability
Plan your teams for projects while taking employee holidays into account. Plan ahead for upcoming projects with forecasts based on similar projects and estimate deadlines more accurately. Compare forecasts with real time sheets for a higher return.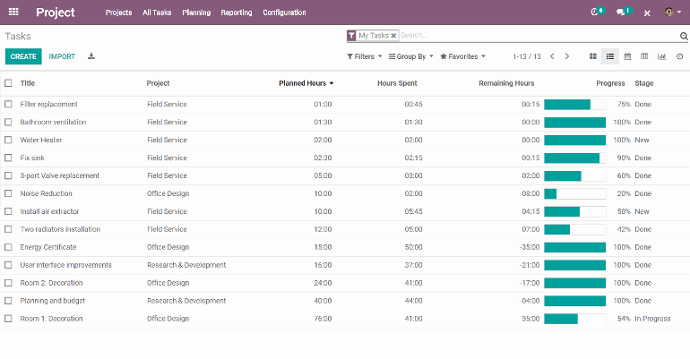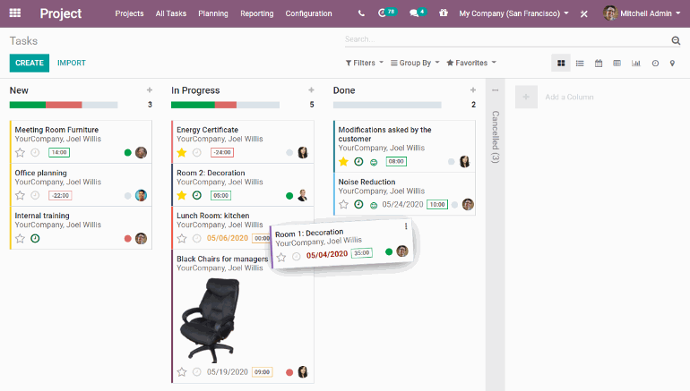 Use the power of visual information

Flexible project management has never been easier.
Simplify your processes and improve cooperation between employees.
Divide your project into bite-sized tasks and assign them to your team for improved cooperation.
Create adapted phases for each project to simplify your workflow overview and improve overall project efficiency.


Discuss tasks
Share documents

Add short notes or files to a task and stay connected with your team. You no longer need to attend endless follow-up meetings to keep abreast of your projects. Communicate via the chat box, write on a shared real-time notepad, or use the live chat - all within a single interface!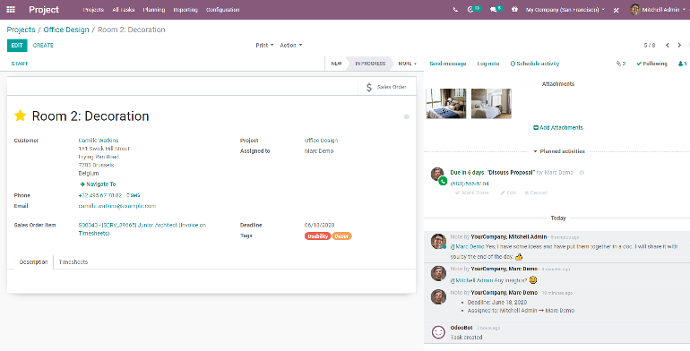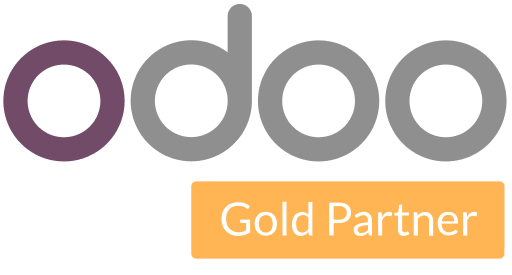 The Odoo Gold Partner for you!
We are proud to be a Gold Partner. We are proud that our team consists of the right expertise, with people from your line of business!

Jouw Dynamic Snippet wordt hier weergegeven ... Dit bericht wordt weergegeven omdat je niet zowel een filter als een sjabloon hebt opgegeven om te gebruiken.

Book an appointment now
Our experts are ready to talk to you
CONTACT US