Email marketing made easy
Design emails in an instant with drag-and-drop elements
Build great campaigns

Start from scratch or use one of our themes.
Create successful email campaigns that appeal to potential customers without any IT knowledge. Maintain full control over your email content and layout with the intuitive and user-friendly software.
Don't want to design your own newsletters? No problem! Choose a design from the many templates, customise the layout and add your text and images, and you're ready to spread your new campaign!
Choose your bricks and drag them to where you want them in your email. Spice up your content with titles, calls-to-action, social media buttons and footers in no time.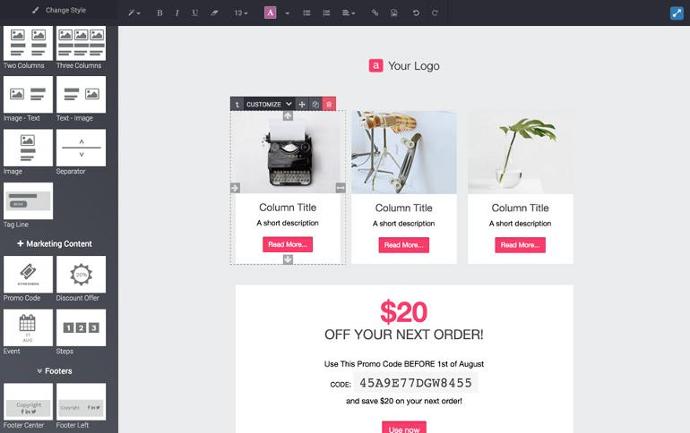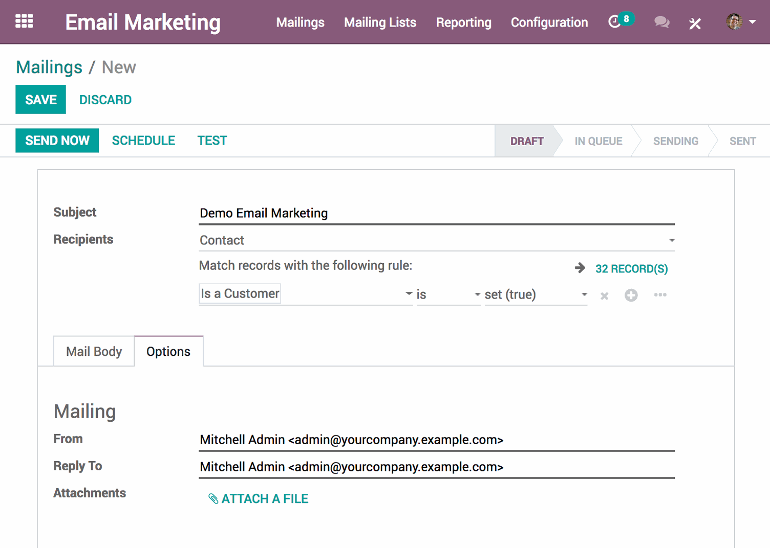 Segment your database
For better opening and click rates.

Optimise your results by sending your campaigns to target groups within your database. Select leads, customers or any other group from your contact list by country, date, function and more. The databases are all designed to ensure that you only send your content to the people you want to share your campaign with.

Usable on any screen

Ensure your e-newsletter is optimally displayed on any screen - whether it's on a tablet, mobile phone or desktop. Our dynamic content will automatically adapt to the subscriber's screen by adjusting the line spacing and optimising the images, increasing readability on all devices.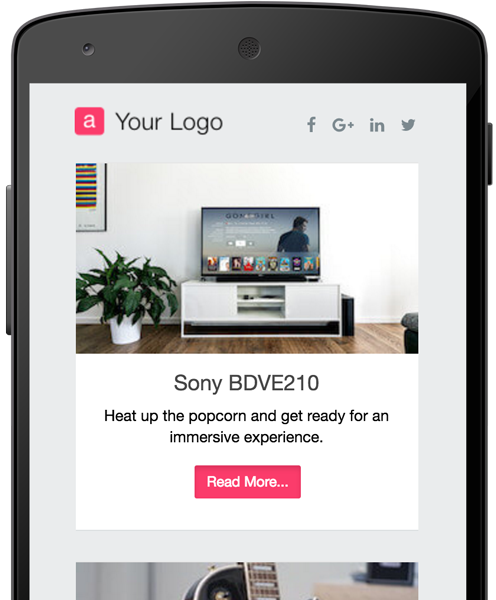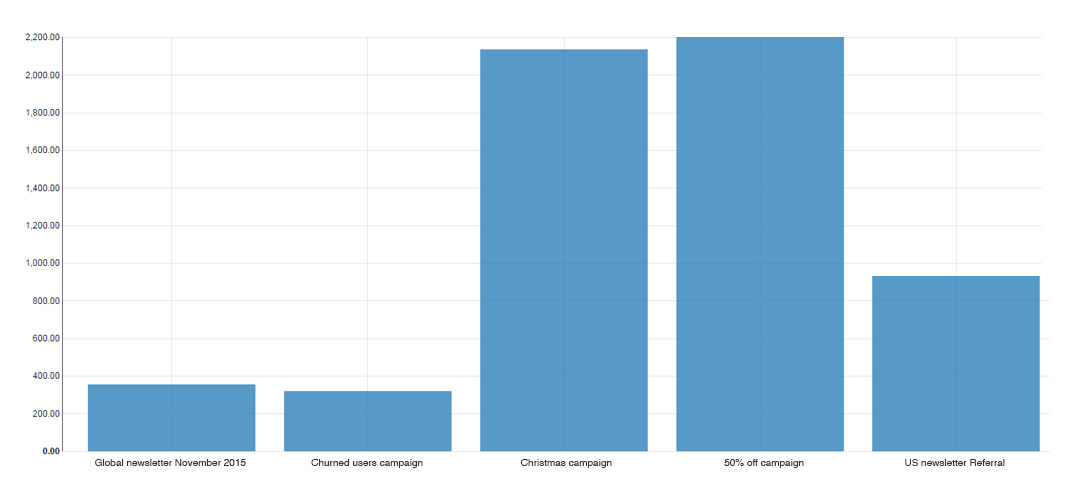 Advanced Features
Take full control of every aspect of your email campaigns.

Add a tracking code to the links in your email campaigns and get a full overview of the performance of each campaign on a dedicated dashboard with the Odoo Link Tracker.
Track opportunities and leads through Odoo CRM and analyse the conversion rate, expected revenue and generated revenue of each of your campaigns. Use filters for more thorough analyses.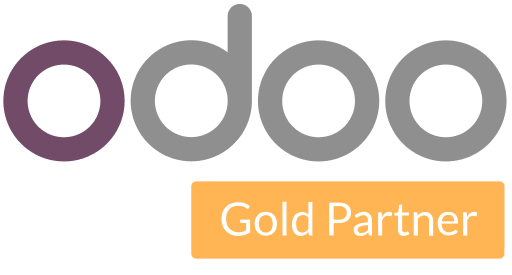 The Odoo Gold Partner for you!
We are proud to be a Gold Partner. We are proud that our team consists of the right expertise, with people from your line of business!

Jouw Dynamic Snippet wordt hier weergegeven ... Dit bericht wordt weergegeven omdat je niet zowel een filter als een sjabloon hebt opgegeven om te gebruiken.

Book an appointment now
Our experts are ready to talk to you
CONTACT US