Easy. Mobile. Open source.
Finally a modern website builder for businesses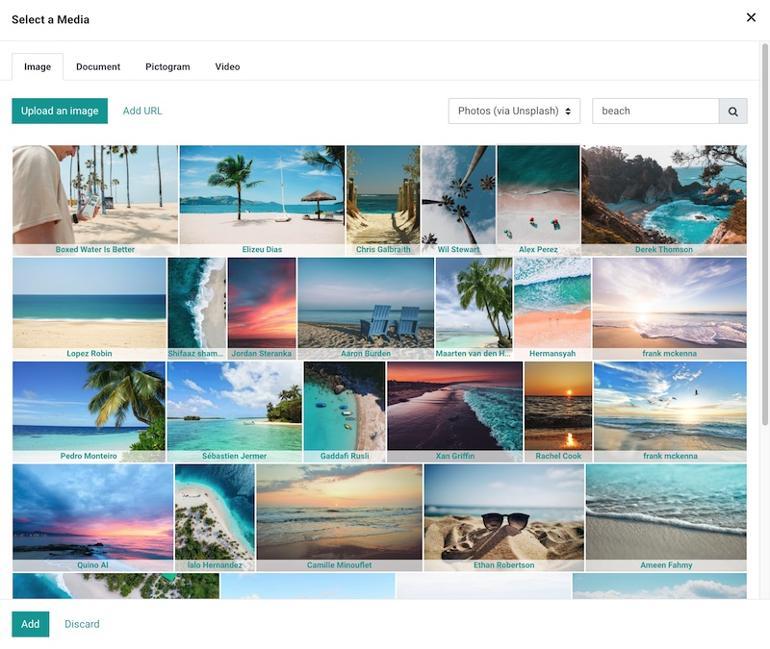 Where innovation and design meet

Get smart design suggestions and perfect colour combinations with Odoo's design AI.
Do you need the right photo? You do not need to hire a professional photographer. Get access to millions of royalty-free photos and illustrations.

Editing everything inline gives you a sense of control you've never felt with any other tool.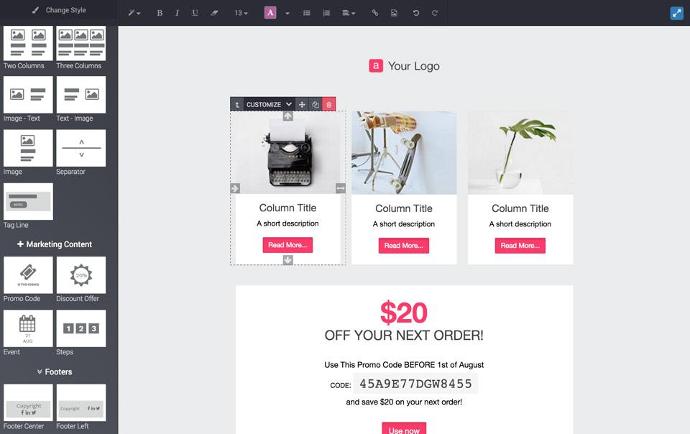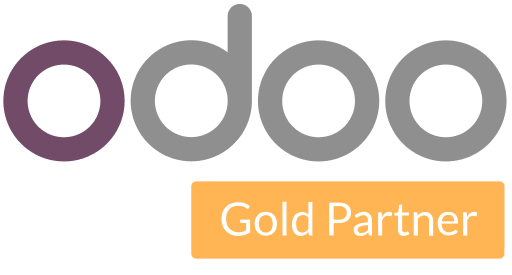 The Odoo Gold Partner for you!
We are proud to be a Gold Partner. We are proud that our team consists of the right expertise, with people from your line of business!

Jouw Dynamic Snippet wordt hier weergegeven ... Dit bericht wordt weergegeven omdat je niet zowel een filter als een sjabloon hebt opgegeven om te gebruiken.

Book an appointment now
Our experts are ready to talk to you
CONTACT US