User-friendly cash register
Set it up in minutes, sell it in seconds. Suitable for any device. Reward your loyal customers with points, gifts and discounts with Odoo Loyalty programs. The entire process is fast and can be fully automated. Identifying your customers is even faster with loyalty cards and barcode IDs.
Everything your shop needs

Odoo POS is based on a smart interface that every retail company can use effortlessly. Because it is extremely flexible, you can configure Odoo POS to meet your exact needs.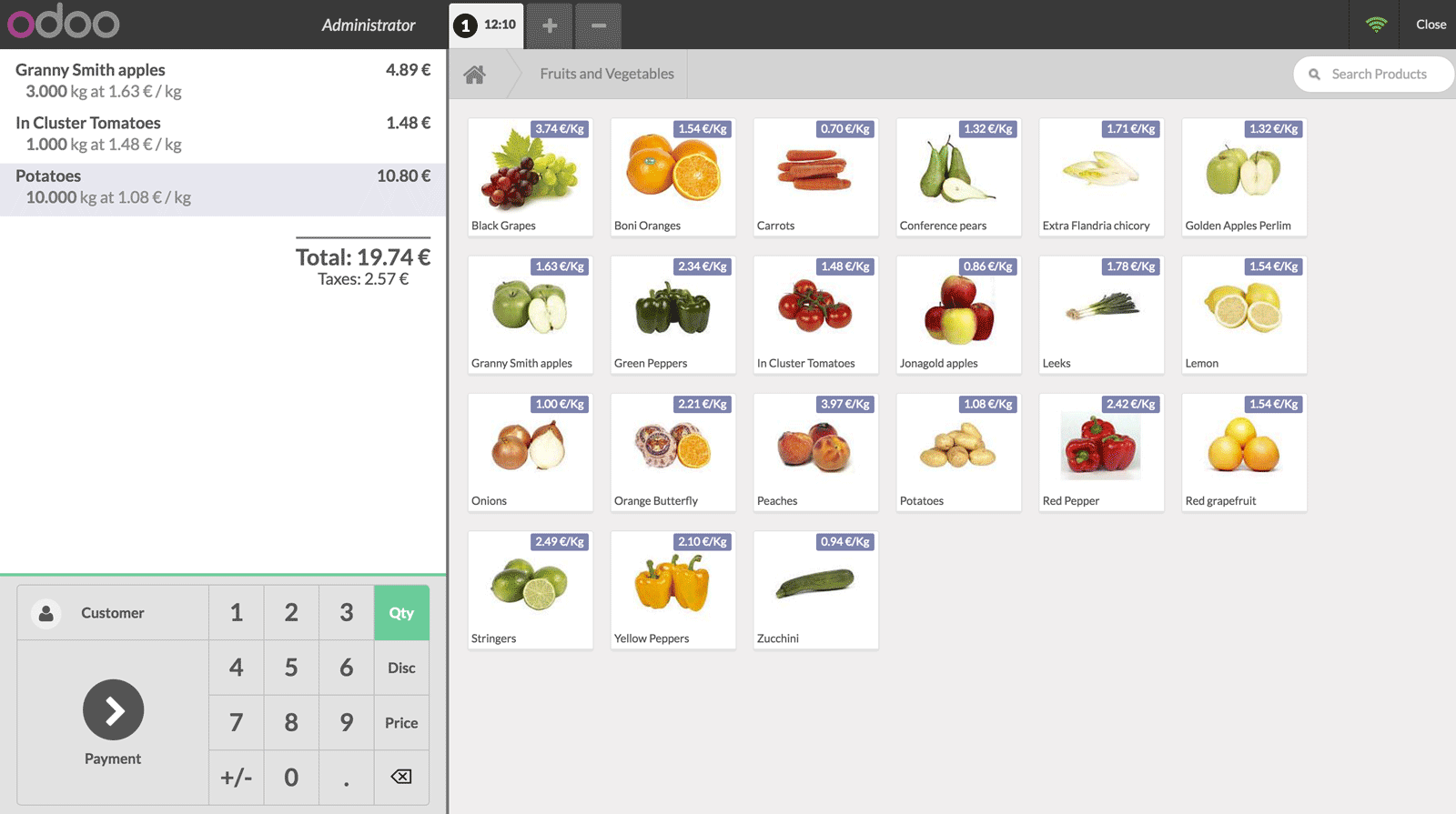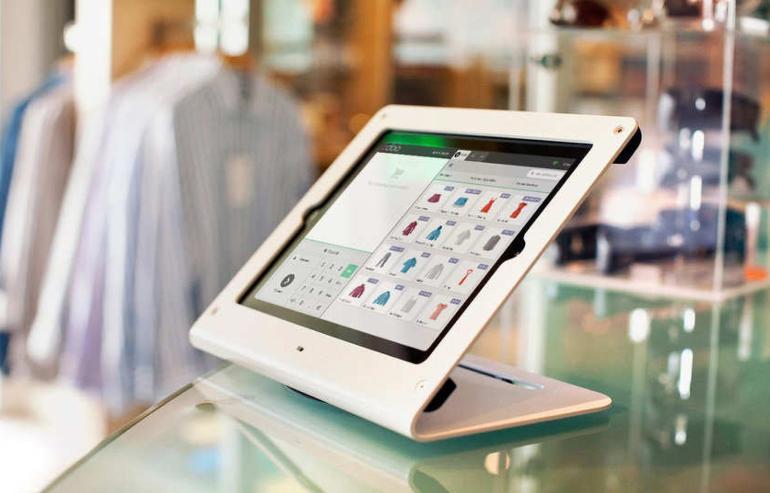 Online or offline

Odoo's Cash Register remains reliable even if your connection is not.
Set up new shops easily and quickly with just an internet connection. Then, use your POS system anywhere and anytime.
Although an internet connection is required to start up the POS system, it remains fully operational even after complete disconnection.

Integrated Stock Management

Real-time monitoring & accurate forecasting to manage facilities.
Odoo Stock Management app automatically synchronises each transaction from the POS with the stock. You can see the availability of products in real time without losing time. Moreover, the POS is compatible with Odoo eCommerce. There is no need to set up separate inventories for the two apps, so you can focus entirely on developing your multi-channel business.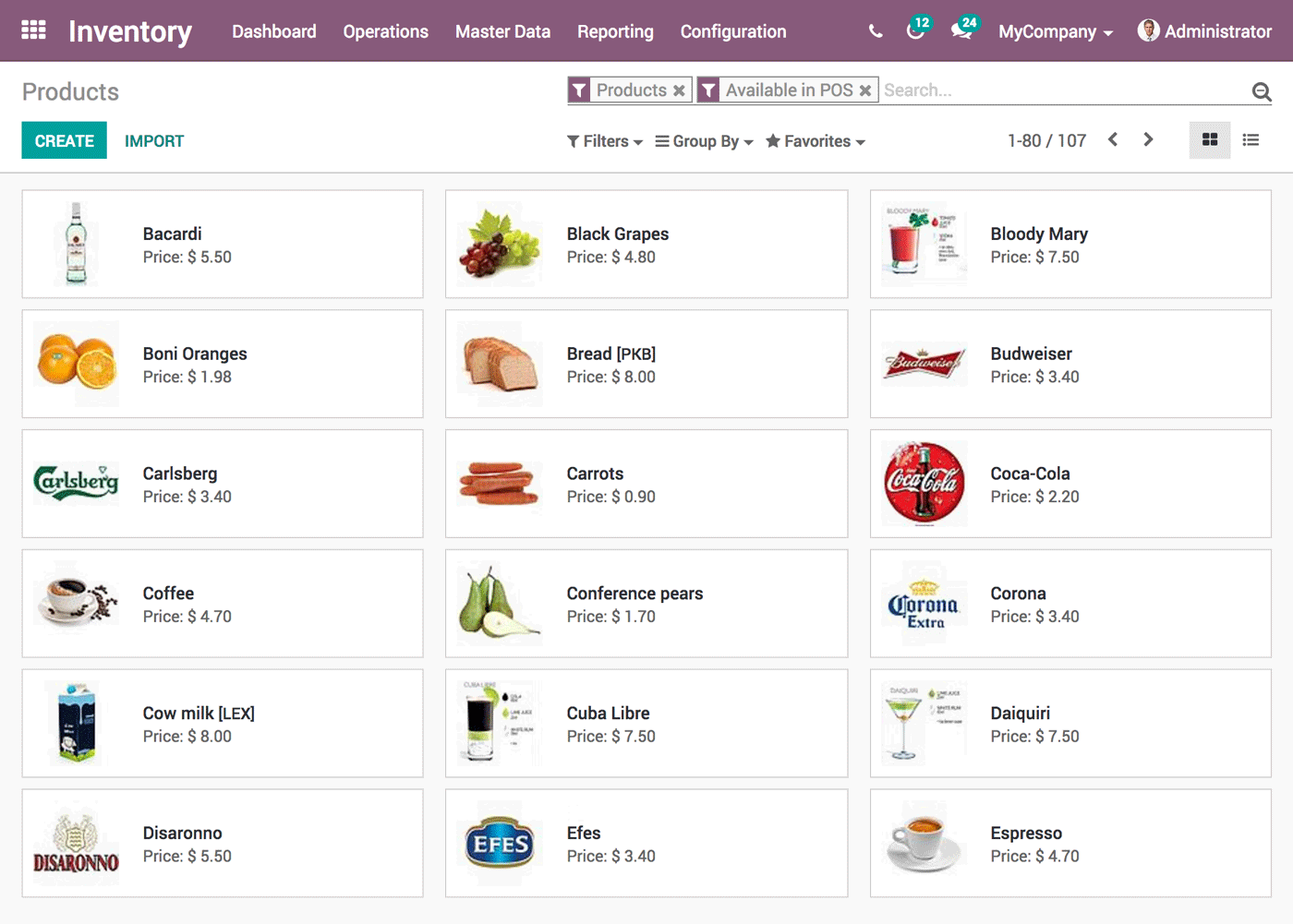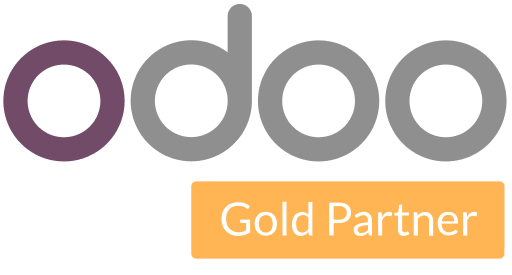 The Odoo Gold Partner for you!
We are proud to be a Gold Partner. We are proud that our team consists of the right expertise, with people from your line of business!
Jouw Dynamic Snippet wordt hier weergegeven ... Dit bericht wordt weergegeven omdat je niet zowel een filter als een sjabloon hebt opgegeven om te gebruiken.

Book an appointment now

Our experts are ready to talk to you

CONTACT US